The Five Stages of Self Love
Do you ever feel like you don't measure up? That you're not worthy of love and joy? You are not alone. So many of us live our lives feeling isolated, rejected, and invisible. But there is hope! The Five Stages of Self-Love is the answer. This book will give you the tools to learn how to truly love and accept yourself. Discover the keys to lasting self-acceptance by going through the five main stages of self-love: Beginner Self, Self-Awareness, Self-Commitment, Self-Devotion, and Self-Acceptance. Unlock your potential and create a life of true joy and genuine self-love with this life-changing book.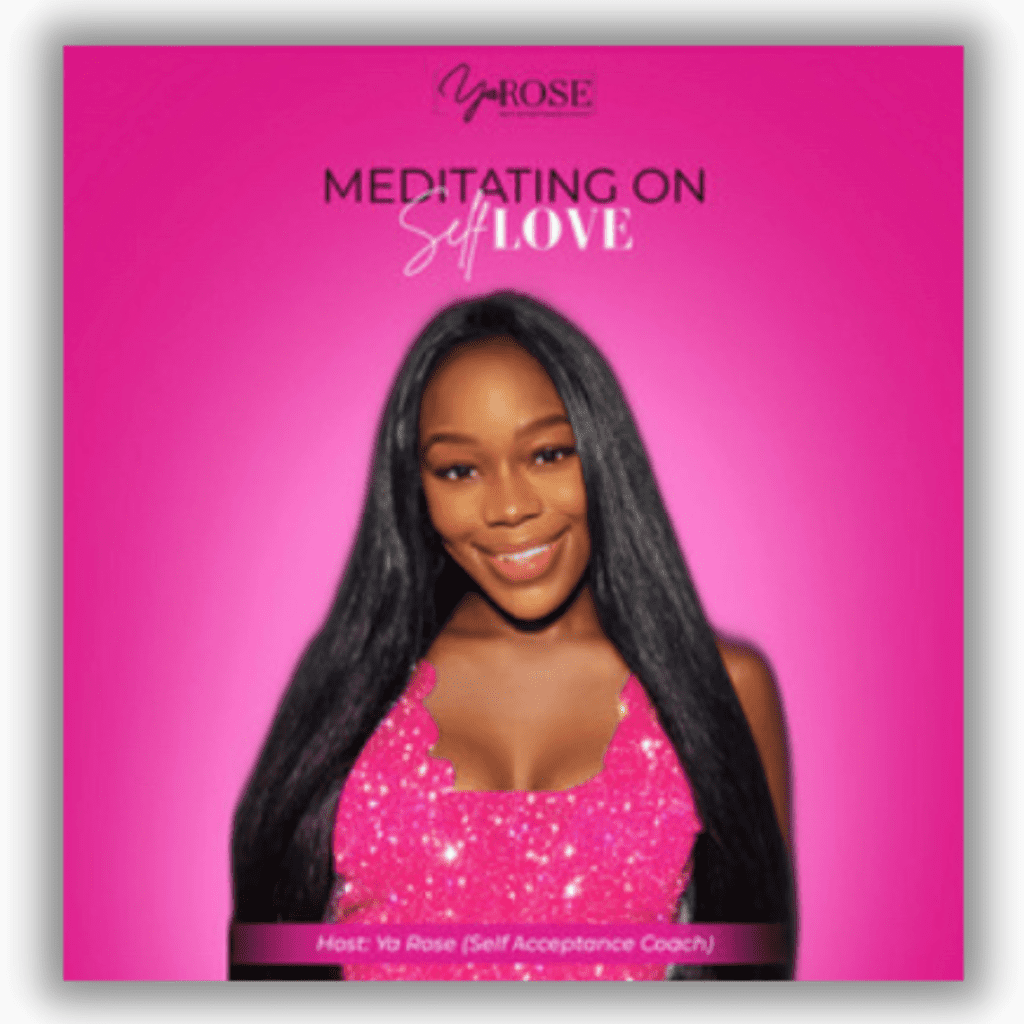 Meditating On Self Love Podcast
Empower yourself on your journey of self-love and self-acceptance with Meditating On Self Love Podcast. Hosted by Ya Rose every Wednesday, this podcast offers over 300+ episodes of affirmations, meditations, tips, and prayers to help people of all levels in their self-love practice. Join Ya Rose and discover your own personal God-given talents. Meditating On Self Love Podcast is available on all streaming platforms.
Introducing Dear Father God! A special newsletter created to help people of all ages deepen their relationship with God. Here, I provide inspiring prayers, uplifting reflections, and life-changing bible verses each week. I understand that faith can be a difficult journey and it is our mission to provide encouragement and support to those who are seeking a closer connection with God. Whether you're just beginning to explore your faith or have been on the path for years, Dear Father God is here to help you grow spiritually. Join me each week and discover the peace and joy that comes from a life lived in faith!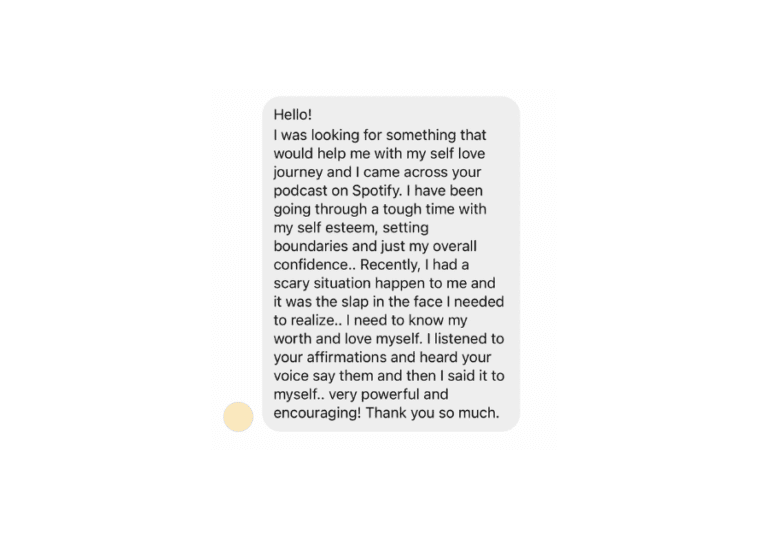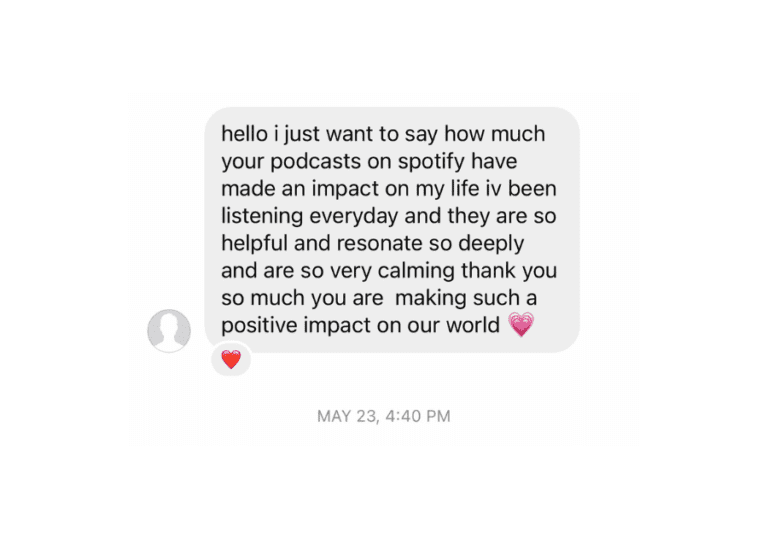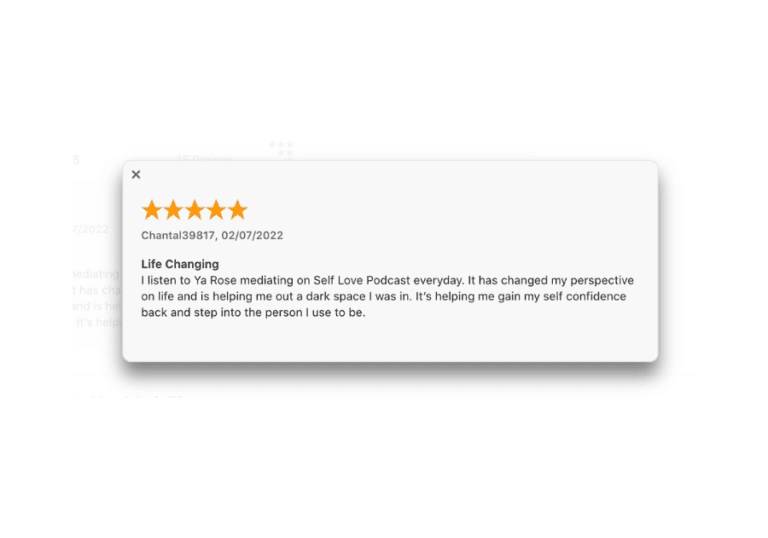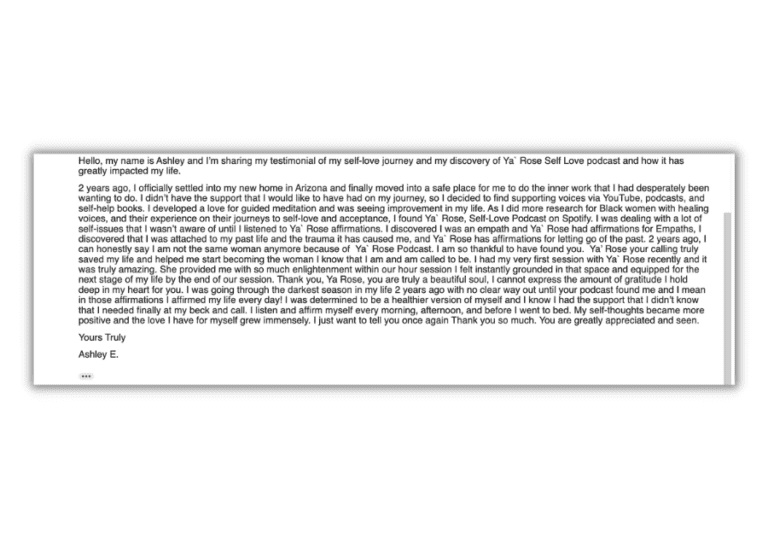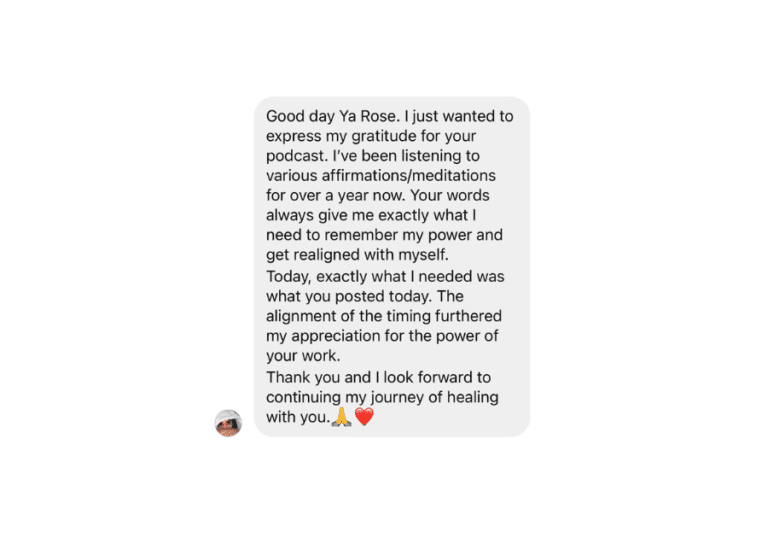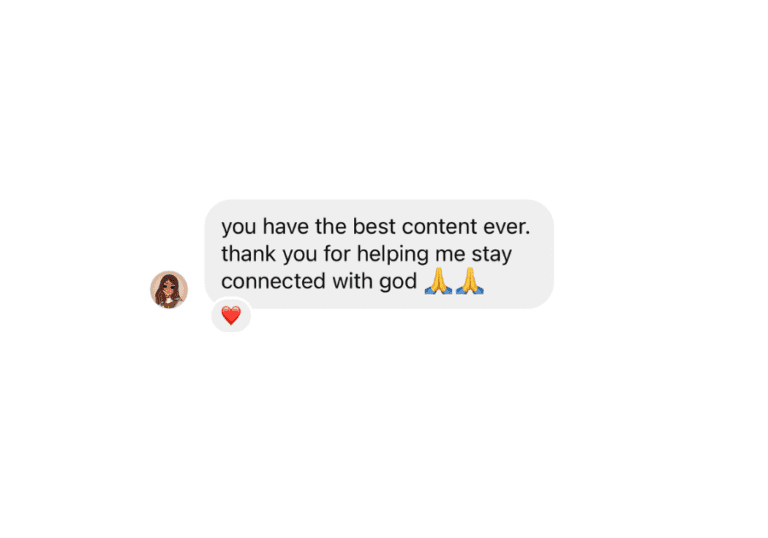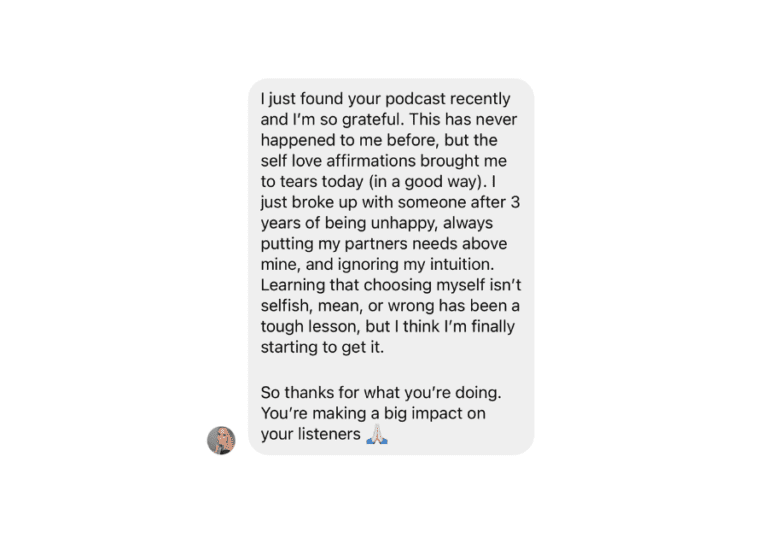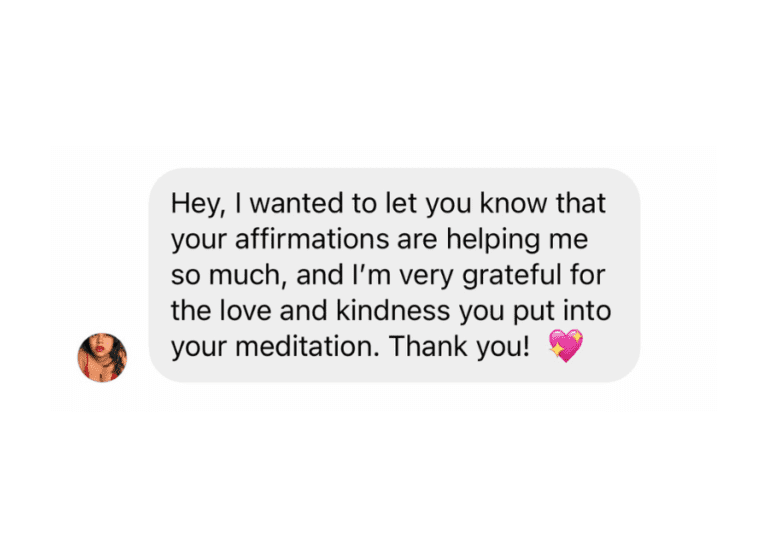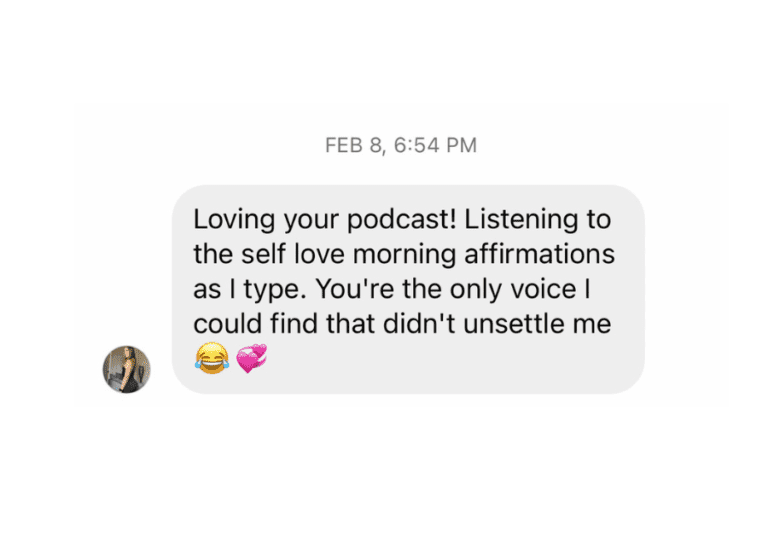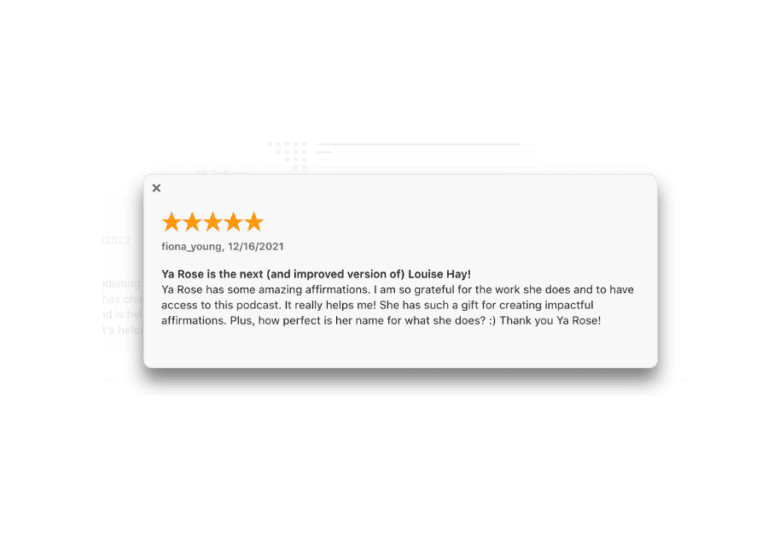 Ya Rose is an inspiring author and podcaster devoted to empowering seekers to reach their highest potential in self-love and self-acceptance. Ya Rose is the visionary behind the successful Meditating On Self Love Podcast and The Five Stages Of Self Love, both of which have helped countless individuals to connect to their own inner wisdom and develop a profound relationship with themselves. Through her work, Ya Rose is committed to creating a world where everyone is able to live in harmony with their true self.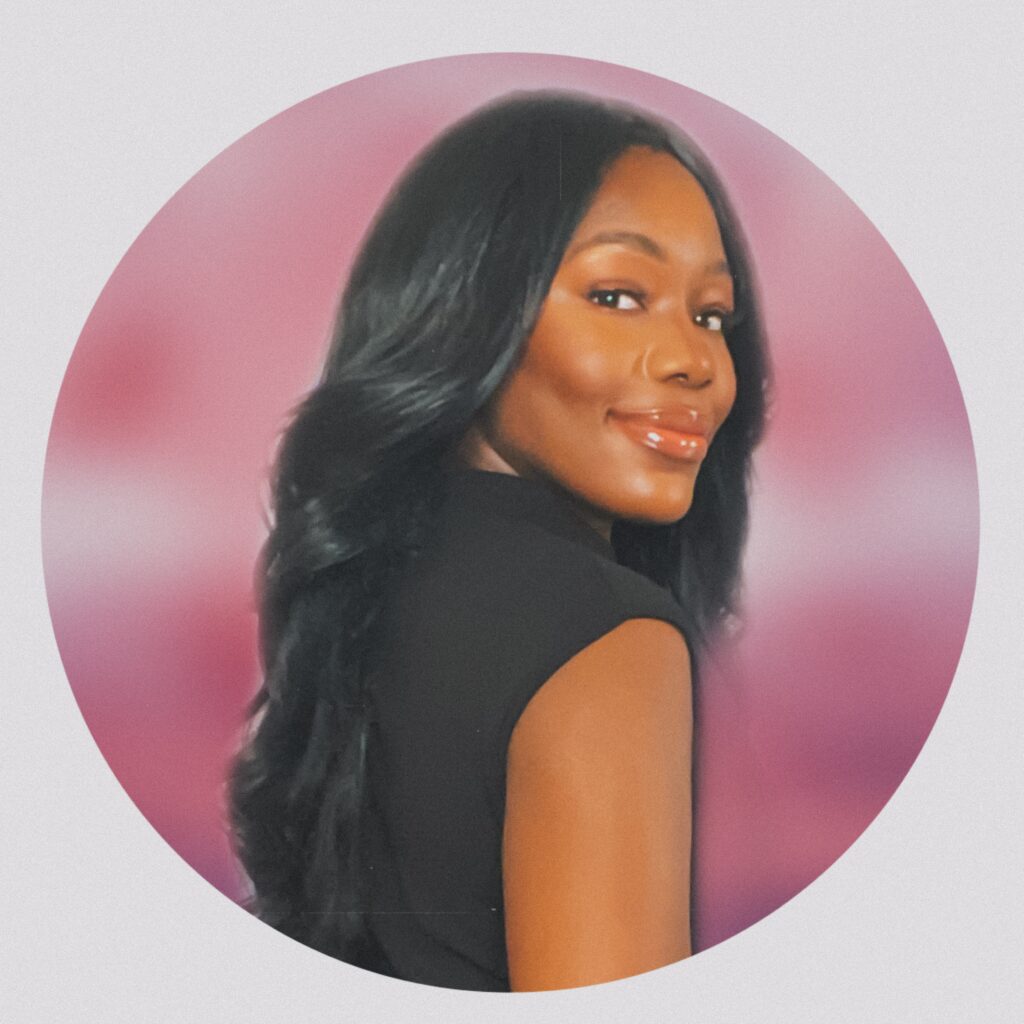 Founder of Meditating On Self Love Membership™ and Meditating On Self Love Podcast. I have been on a self-love journey for seven years now and have developed key stages that will help anyone begin their self-love journey. It hasn't always been a wonderfully easy, consistent, joyful experience- can you relate? I've started MOSLM after working with some dedicated Meditating On Self Love Podcast listeners. Helping seekers of self-love like you become independent thinkers, full of self-trust, consistency, and strong boundaries. I specialize in helping seekers become their own best friends by taking steps to solidly work on themselves. You no longer have to deal with your self-acceptance struggles alone.